WELCOME TO THE CURIOUS WORLD
AND LEGEND OF LOLA MONTEZ.
~ ~ ~ ~ ~ ~ ~
FEBRUARY 17th IS LOLA'S BIRTHDAY.
She turned 202 in 2023...
HAPPY BIRTHDAY, ELIZA!
~ ~ ~ ~ ~ ~ ~
The Countess is just setting up, so pray forgive the spareness of the furnishings.

In the upcoming book:
Who's Got the Countess?
Lola Montez as Subject and Source of Misinformation
we'll be exploring the extraordinary legacy of the Victorian Irish
girl who refused to be a Victorian and lived to tell the tale-- for a time.
~ ~ ~ ~ ~ ~ Not that she was often inclined to tell the truth! ~ ~ ~ ~ ~ ~

There are Lolas of stage and screen, quasi-Lolas and Lola namesakes, Lolas in works
of fiction and of non-fiction (though it's often hard to distinguish between the two).
There are true images of Lola as well as those misidentified as such, with sometimes-
hilarious artists' conceptions of episodes from her eventful life-- not all of which
actually occurred. Plus there are Lola artifacts and products, both period and modern.

When contemplating some of the more outrageous rumors that were circulated about her,
Lola commented: "If I were to collect all similar falsehoods which I have seen in papers
or books about Lola Montez, they would form a mountain higher than Chimborazo!"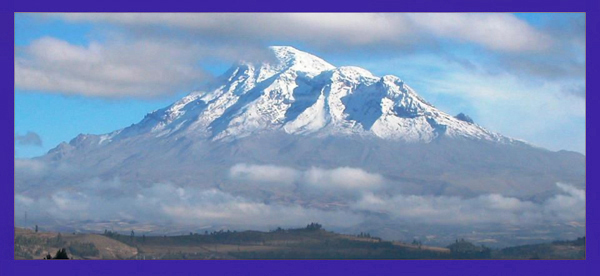 Date Last Modified: 05/23/23
Web design by Annie Lore


CHIMBORAZO!